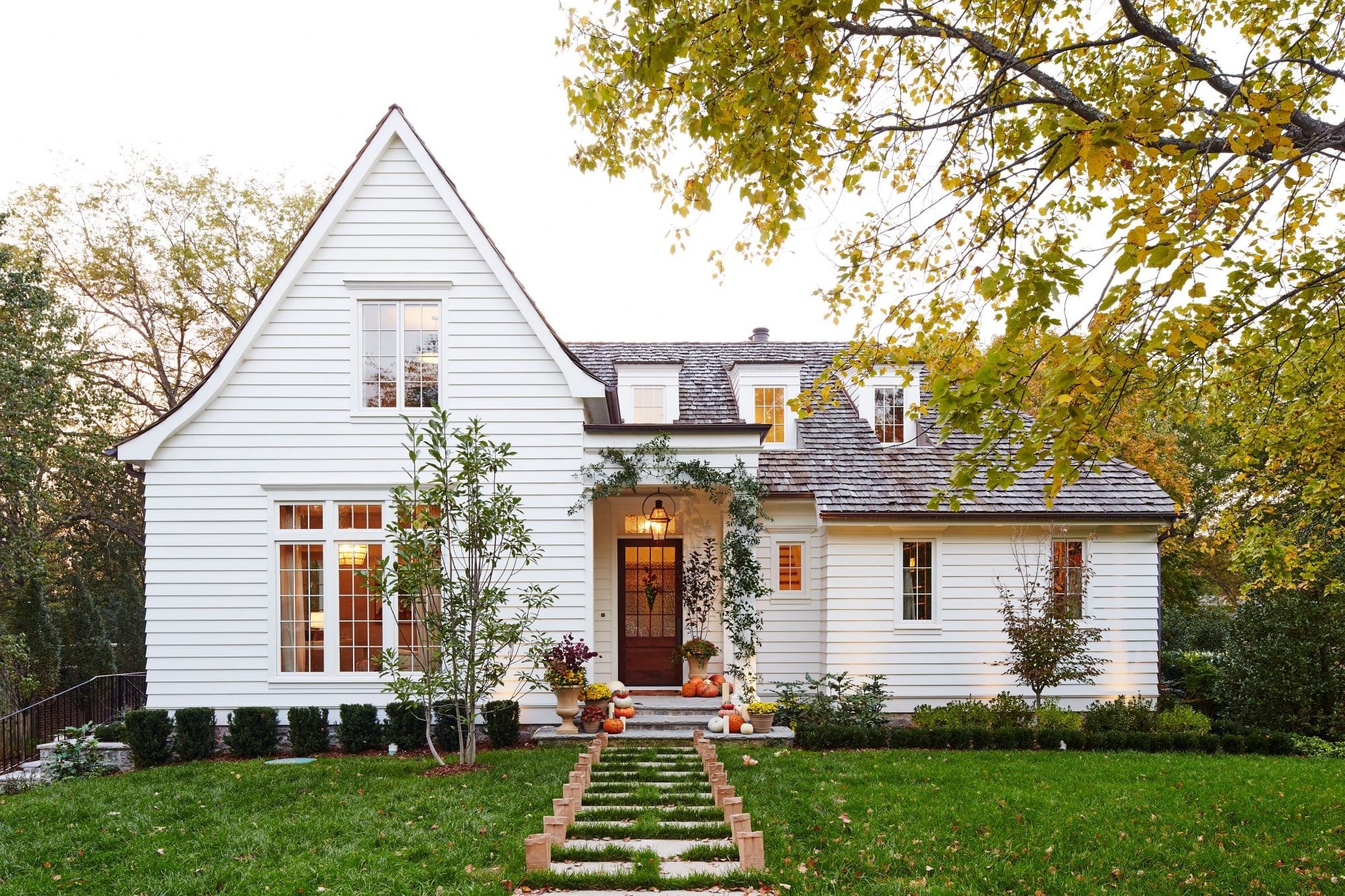 The best time to think about flood insurance is before you actually need it. Everyone lives in either a high-risk or low-risk flood zone. Getting a flood insurance quote is the first step toward giving yourself peace of mind.
Home is where your heart is – along with a healthy chunk of your net worth. Your house is one of your most important investments, so be sure to protect it with a homeowners insurance policy. Turn to Morris Insurance Agency for the best coverage at the best rates.
Condo insurance provides protection for your things and the parts of your condo that are your responsibility. Morris Insurance can protect you in the event of theft, natural disasters and other types of covered damage. If you own a condo, the building's master policy may not be enough to cover your space or personal belongings.
Automobile, Boat, and Recreational vehicles
Morris Insurance can wrap you in the protection you need for anything on the road, off the road or in the water. Whether you have your boat tied to the dock or pulled with your automobile on your trailer, you want to make sure it's all covered. Then, when you head out to enjoy your time away from the grind, you're covered there too.