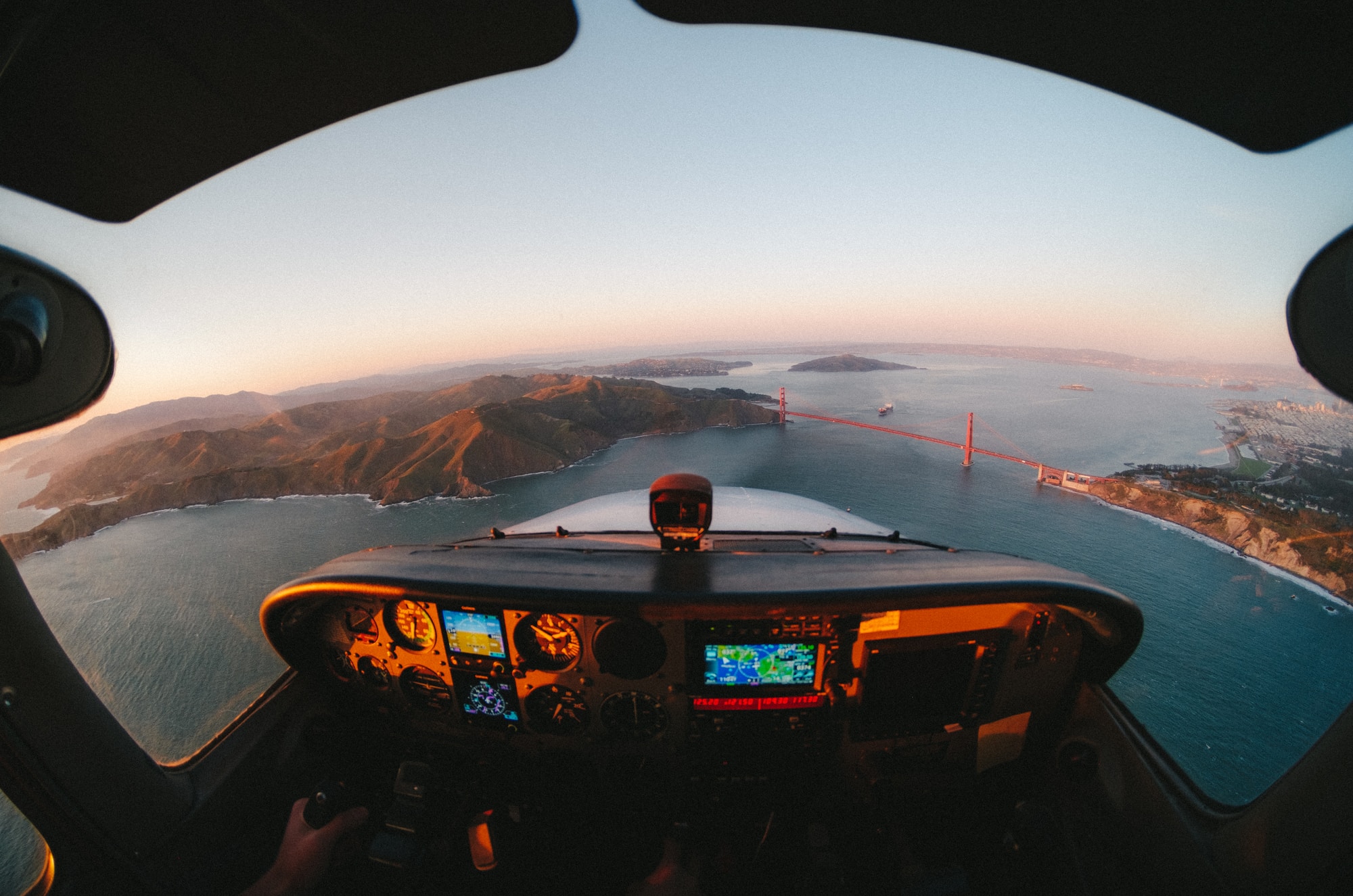 Morris Insurance- DBA Carrio Aviation Insurance
Carrio Aviation Insurance can competitively insure almost any aircraft / pilot combination through one of our many "A" rated insurance companies. We have represented only "A" rated insurance companies since 1981. We are able to offer huge savings over many other aircraft insurance carriers because of our broad aviation insurance experience and large volume of business. Over the past 26 years we have developed relationships with all of the major insurance carriers in the industry and are therefore able to obtain the very best aviation insurance rates for you, our customer.
We also specialize in finding the best Life Insurance rates for Pilots. If you are a pilot struggling with the high cost of life insurance, Carrio Aviation Insurance may be able to help. We have a great deal of leverage to negotiate the best pilot life insurance rates possible. Here are some of the aviation insurance we specialize in. Call, email or come by and visit anytime. We also have our aviation website to visit for the full details and fillable application forms to get started.
Aircraft- Hull & Liability Passenger Liability
Instruction and Rental Facilities, Non- Owned Aircraft
Aircraft repair facilities and Hangerkeepers Liability