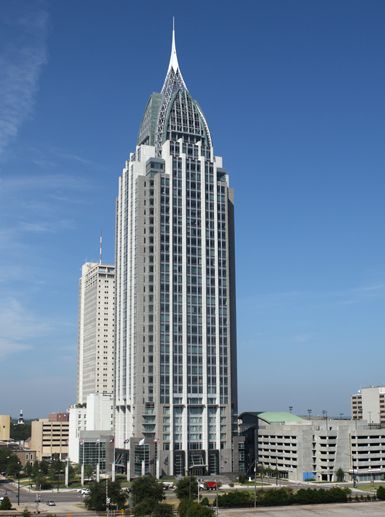 Leading the way since the 1961
Morris Insurance Agency as it is known today opened its doors in 1989. Morris Insurance traces its roots back to the 1960's with its sister agency, The Norwood Agency. In 1989, Farrell Morris decided to open another office in an expanding effort to service his client's needs. Since its inception, The Agency has brought together a uniquely qualified combination of highly skilled insurance specialists. Our officers and senior management team have serviced clients in the insurance marketplace in the Southeast for many years. Our team has established strong relationships with most of the leading domestic and international insurance markets. As members of several national trade associations, Morris Insurance Agency LLC has established close relationships with other insurance agencies throughout the United States who can be utilized to service our clients' needs nationwide. These memberships also give us direct access to the reinsurance marketplace and other sources for alternative risk transfer.
The training and experience of our production and underwriting staff enables us to handle the diverse needs of all types of commercial accounts. We are continuously developing other areas of specialization. Morris Insurance Agency, LLC has been structured to meet the needs of their coverage. We are contracted with many of the leading property and casualty insurance companies as well as many life and disability companies. Our loss ratios have been constantly favorable and the personal rapport with our underwriters is exceptional. We have experienced continuous growth in the Commercial and Personal Lines areas. We look forward to servicing our clients needs and provide security in their futures.
Kyle Morris, AIC, Principle
Kyle attended Auburn University and the University of South Alabama. He has been licensed in Life, Health, Property and Casualty since 2001. Kyle has his Certified Proffesional Insurance Agent Designation (CPIA)
Michael received his associate's degree in business administration from Faulkner State Community College and went on to attend the University of South Alabama Majoring In Business Management. Michael and his wife Christina has four children: Kathryn, Regina, Robert and Zachary that reside in Fairhope, Alabama. Michael has been with the agency since 2003, has several years experience in catastrophe claims adjusting and manages the Baldwin County office. His concentration is on property and casualty for both personal and commercial lines.
Matthew Morris has been licensed in property and casualty since 2003. He is a producer of commercial and personal lines of business. His area of specialty is in Commercial property, liability and Ocean Marine insurance .
Michael Fillers, CPIA, NFIP
Michael was born and raised in Mobile, AL. He is a graduate of the University of Alabama where he received his Bachelor's Degree in Finance. He also has a Minor in Economics and completed a 10-day course in International Economics with Emphasis on the Euro Dollar in Brussels, Belgium.
Michael has been married to his wife Ann Lee since 2006 and has 4 children Hollin, Ann Lee Adele, Brooks, Alice that keep him busy enjoying beauty surrounding the south especially the water and beaches. Michael enjoys taking care of his client's needs and discussing insurance matters as The Insurance Guy on his blog at michaelfillers.com.
Steven is originally from Ocean Springs, MS and moved to Alabama in 2001. He graduated from the University of South Alabama's, Mitchell College of Business in 2005 with a Bachelor's degree in Finance. He has been in the insurance industry in various roles for 17 years. Steven specializes in personal lines, property, commercial, aviation and marine insurance.
He loves being with family, spending time on the water and traveling.
Jonah Dismukes is a native of Mobile. He graduated from the University of Alabama in 2001, with a Bachelor's Degree in Business Management. While at Alabama, he was a 2- year letterman on the football team. Jonah has been in the insurance industry since 2006. He is an award-winning agent, with back-to-back Nappie awards for the best insurance agent in South Alabama for 2017 and 2018. Jonah specializes in personal lines as well as all of your commercial insurance needs. Contact Jonah directly at 251-895-6227 for prompt service.
Jonah resides in Mobile with his wife and three children. He volunteers as a high school football coach at St Paul's Episcopal as well as a Baseball Coach at Municipal Park. He's served as President of the Board for Habitat for Humanity of SW Alabama. When not in the office (or coaching a team), he's out enjoying the great outdoors with family and friends.
Mark McWilliams, Producer
Pam Lewis, Commercial Account Executive
Melanie Manderson, Commercial Account Executive
Jill Turner, Account Manager
Rudolph Turner, MBA, CFO Emeritus
A Few of our Carrier Partners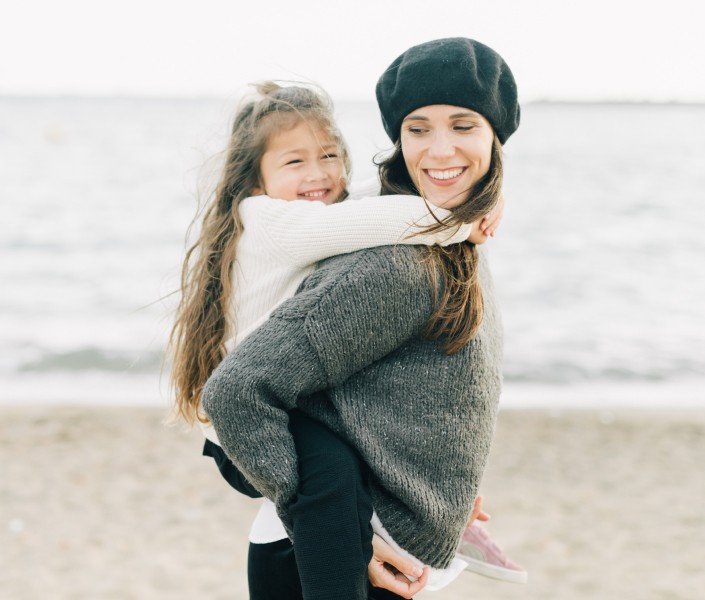 Morris Insurance is a first class agency that truly cares about people. My experience was quick and easy. They always returned my calls quickly and addressed all my concerns with straight up answers.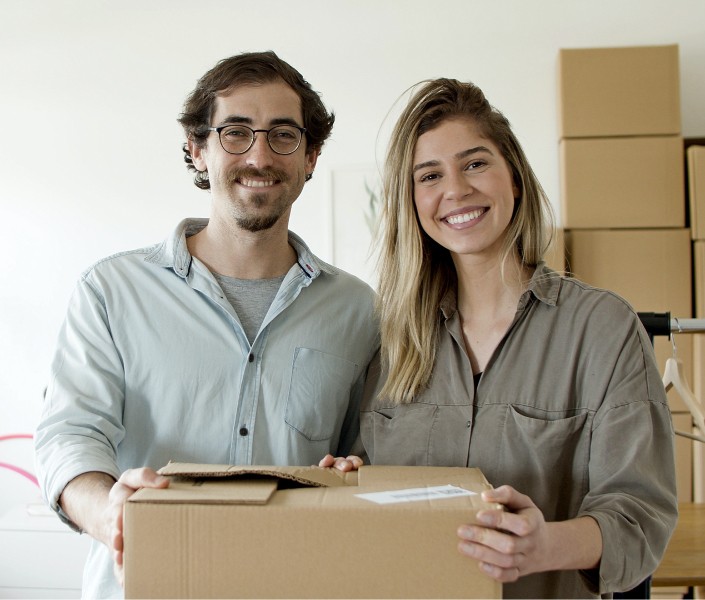 Great customer service and super thorough! Highly recommend!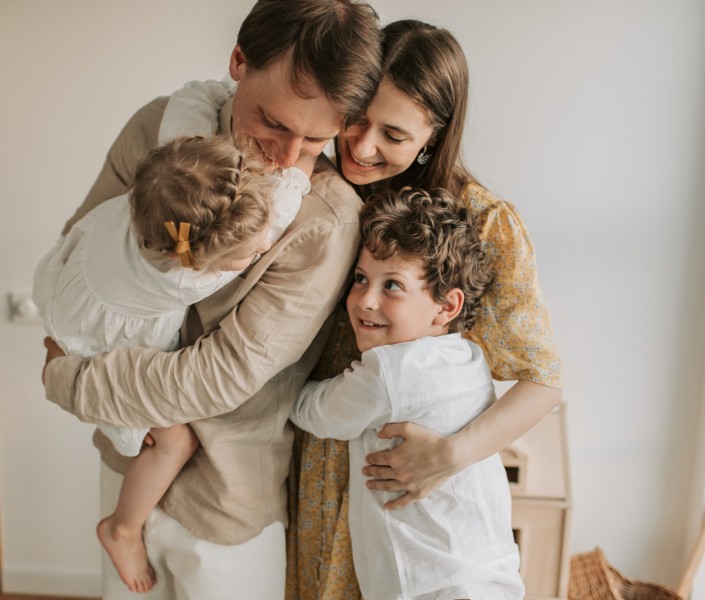 Morris Insurance was great to work with. Looked very hard to get the best insurance and price for the house!!